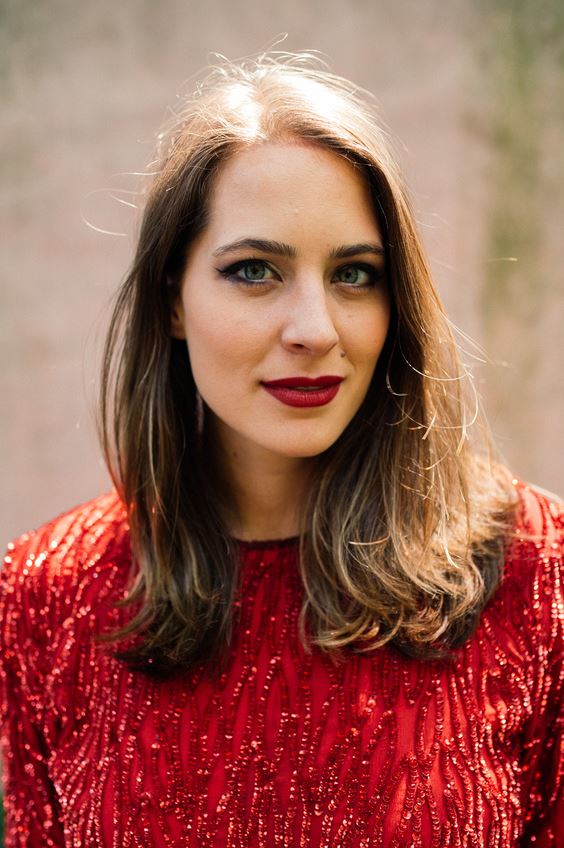 Hi! I'm Alexa Blair Miller and I'm a makeup artist working in NYC. I built my foundation as an artist at MAC Cosmetics and have been working as a freelance artist ever since!
My most recent project involved designing hair and makeup looks for Ana Ono's 2018 NYFW show, which showcased lingerie designed for and modeled by women who have survived breast cancer.
I'm trained in bridal makeup, runway trends, and am certified in special effects. I have a knack for recreating decade makeup, and have worked on many exciting film and editorial projects for clients such as NY Magazine, Global Citizen, and Charlene Kaye of San Fermin.
For availability please contact me at alexa.blair.miller@gmail.com.